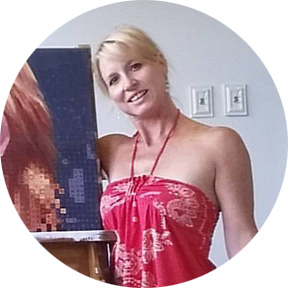 Pocono fine artist Michelle Lee invites you to share sweet reverence for nature and the female spirit. My art focuses on the natural, the sensual, the beautiful in form and color wherever it sparks. Acrylics, watercolor, ink, graphite, resin and mixed media abound.
Dive into my world and find some paintings, drawings or jewelry for yourself or a loved one… Or come to one of my classes below!
*** PLEASE NOTE this website is suddenly experiencing problems with the Portfolio and images are not currently available. I am working to resolve this ASAP so please check back again for portfolio access. ***
Have you heard about The KISS Project?
Want a portrait or other commission work? Click for details on hiring me!



Michelle Lee | mlee@michelleleearts.com